100% Pure & Organic Herbal Products
We, RAJ HERBS AND AYURVEDIC is a sister company of
"SANKHLA MEHANDI UDHYOG Established in 1967 "
are pleased to introducing ourselves as a leading organization engaged in the Manufacture, Wholesale and Export of All Indian Herbs and Herbal Powder including Natural Henna Powder, Henna Hair Color, Herbal Powder, Indigo Powder, Senna Leaves, Senna Pods, Senna Powder, Senna T-cut, Ashawgandha Powder, Rose Powder, Shikakai Powder, Neem Powder, Moringa Leaves OR Powder, Amla Powder, Aloe Vera Products etc. 


We are equipped with all the requisite tools and equipment in order to manufacture a quality range of products. The natural products, that we provide, are processed by using 100% natural ingredients and in hygienic environment, under expert supervision.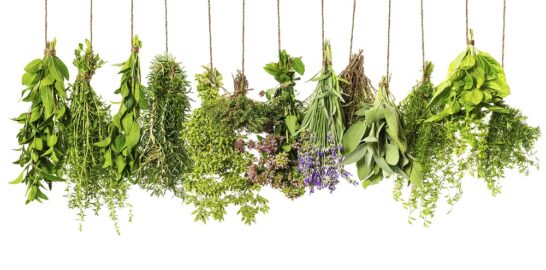 We endeavor to make a name for ourselves through our well blended Herbal Powder and Natural Cosmetic Products. We operate a transparent business. Our company believes in maintaining lasting relations with the clients in order to understand their requirements and provide products accordingly.
Under the able and efficient guidance of our mentor our Grand Father, and his in-depth knowledge of the natural Herbs and quality wise different in many herbs, we have been able to become a leading name in the industry. Owing to our transparent business policies, timely delivery and the dedicated efforts of our professionals, we have been able to gain the trust of our valued clients and carve a niche for ourselves in the industry.
The reason for our accelerated growth is our technical experts and professionals who have vast and practical experience and knowledge about the industry. Their innovative solutions and customized services have shown the way to growth and prosperity. They have achieved a high level of client appreciation by understanding their requirements and exceeding their expectations.
Commitment to Quality and Customer Satisfaction is vital to us and our customers prove our credibility in this business since many years. Our staff is fully familiar with the products and customer requirements in everyday business. We endeavor for excellence with quality, competitive pricing and the best services at all the time.
We ascertain that quality is maintained at every stage, right from the procurement of raw materials to the final dispatch of the consignments.
One Stop destination from Cultivation to Finished Product Besides manufacturing, Our Company provides services like OEM, ODM (private labeling) for an extensive range of Henna & All Herbal Powder / Products to give your esteemed brand a befitting product quality. We have infrastructure to provide interface for grinding many herbs together to pulverize them, do filling & packaging of Herbs and other herbal powder and can design your packaging according to different variants like bulk loose bags, HDPE / PP / Laminated Bags, with PE Linear jiggler tags and other latest and attractive packaging options ranging from 10 gms small packing to 100 kg bulk packing.
Our main focus goes to the companies which are willing deeply to provide the 100% Natural products to the consumers by adding a value, which the people are looking in the natural products. Let it be a Natural Cosmetic, or Effective Ayurvedic formulation, a food supplement or any other natural product, our motto is to always be with the formulators to get the final consumers.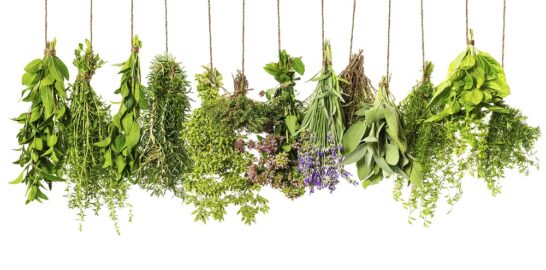 Get Full List Of Our Herbal Products